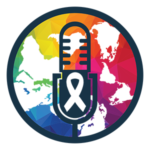 Concerts for the Courageous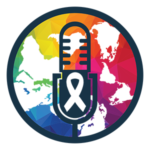 music is a powerful treatment for cancer
How Concerts for the Courageous Started
"I have spent a lifetime promoting concerts and building relationships with artists, agents and venue owners across the country. In January of 2022, I was diagnosed with cancer and had to undergo 39 radiation treatments. When I was told I had cancer I immediately thought of the value of time. After talking with fellow cancer patients, I found they too felt the same and all had musicians they wished to see live. My mission is to fulfill these wishes by giving these VIP's (Very Important Patients) the concert of their dreams. This would include meet and greets, photos, memorabilia, and the experience of a lifetime. Music is proven to be to be a powerful treatment against cancer and I am excited to be able to offer that to VIP fighters!"
-Larry Owens (founder of Concerts for the Courageous)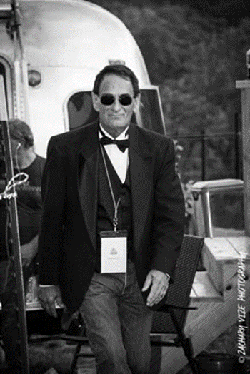 Larry Owens
Founder
I have spent a lifetime promoting concerts and building relationships with artists, agents and venue owners across the country. In January of 2022, I was diagnosed with cancer and had to undergo 39 radiation treatments. When I was told I had cancer I immediately thought of the value of time. After talking with fellow cancer patients, I found they too felt the same and all had musicians they wished to see live. My mission is to fulfill these wishes by giving these VIP's (Very Important Patients) the concert of their dreams. This would include meet and greets, photos, memorabilia, and the experience of a lifetime. Music is proven to be to be a powerful treatment against cancer and I am excited to be able to offer that to VIP fighters!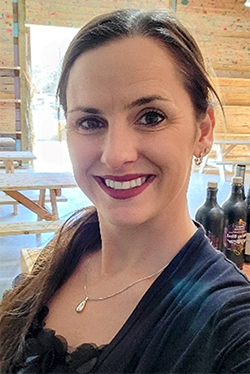 Ashley Franklin
Secretary/Treasurer
Ashley has spent her lifetime in hospitality from bartending and serving from small venues to resorts. She has also worked on many different levels of booking entertainment, working with bands, and overseeing an array of shows. Apart from her work life, she has a natural passion for helping others and a drive for good cause. She was born, raised and still resides in Missouri as a wife and mother of two children. Ashley will personally oversee that every VIP gets the experience of their lifetime and that details are not overlooked. We do more than just buy concert tickets; we give a lifetime memory!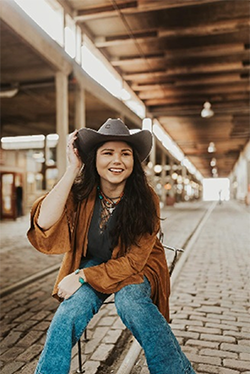 Selena Haunty
Director of Hospitality Operations
Selena Haunty kick started her career in the music industry in 2021 with Casa De Loco Productions. Since then, she has hosted and works with artists far and near to provide the ultimate live experience. Over time this ultimate live music experience has become a passion driven experience for Selena. To bring live music into a crowd is uplifting; it's the smiles, the teary eyes, the singalong songs, and overall, it's the stories behind the crowd. The stories of what brought them to these shows is what drives Selena to continue down this path. She looks forward to hearing the stories of our VIPs and fulfilling that ultimate live music experience with them and most importantly FOR them.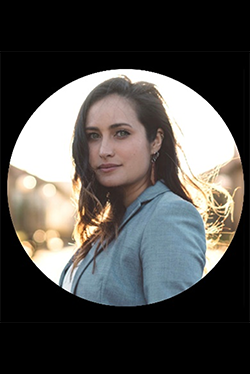 Jessica Owens
Chief Medical Officer
Jessica is a scientist that resides in San Francisco. She currently works in the biotechnology field with proteomic biomarkers for precision medicine and early detection of neurodegenerative diseases, oncology, and immunology. In this position, she works across the western USA and Canada with notable institutions to further medical research and technology through NIH funded studies and clinical trials. She was born abroad and attended a private international school overseas in the Middle East as oil brat. Since then, she has lived in Missouri, Germany for boarding school, and the west coast for graduate school. She has held various research and development positions at many biotechnology companies in Silicon Valley and even interned at the CDC Headquarters as an undergraduate student. She is heavily invested in the health and happiness of people and works everyday to make the world a better place.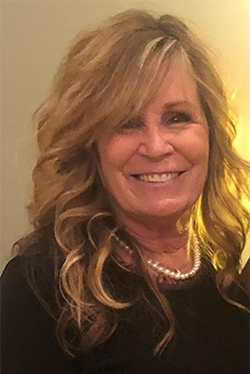 Connie Stryuk
Board Member
In 1988, Connie started her career in ticket sales with the Ionia Free Fair, working with artists, artist management, box office staff and 4-H. These artists included Tim McGraw, Reba, Faith Hill, Alan Jackson and many more. Tickets Plus was started with Connie and a partner in 1996, which they grew and managed the company for nearly 12 years in both Austin and Grand Rapids. In 2009 they sold the business although Connie continued to work for then- Star Tickets Plus until April of 2010 when she went to work for Etix as a Sales/Client Service Rep. Connie is currently the Director of Sales with Etix and works with casinos, festivals, fairs, and music clubs. She also serves on the committee NICWA (Native Indian Children's Welfare Association) raising money that works to keep Indian children with Indian families.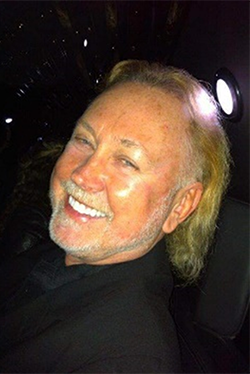 John Gourley
Board Member
John Gourley brings four decades of entertainment industry success with a specialty in media, marketing, talent acquisition, branding and all digital platforms to Marque Mediaworks and Entertainment. His management expertise has been key in the development of America's largest and fastest growing country music and camping festivals, notably WE Fest & North Dakota Country Fest. Gourley has promoted more than 2,000 concerts for performers such as Frank Sinatra, The Rolling Stones, U2, Taylor Swift, Kenny Chesney, Jason Aldean, Willie Nelson, Prince, The Eagles and Elton John just to name a few. John has also produced many concert amphitheater series where he was active in venue design, construction, and management. Facilities include WE Fest, Red Rocks, Starlight and Sandstone Amphitheaters. Gourley is a voting member of the Recording Academy (Grammys), the Academy of Country Music and the Country Music Association.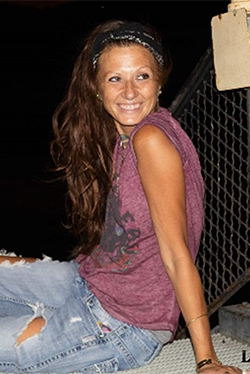 Amber Kooyman
Board Member
Amber Kooyman has traveled all around the US as a bartender in states such as Minnesota, Wisconsin, California, Hawaii, Missouri, and others. In 2011, at the age of 33, Amber was diagnosed with stage three breast cancer. A double mastectomy chemotherapy, radiation and a strong positive outlook on life has kept her alive and thriving for the 11 years now! Amber is a big advocate for early detection and has a lot of love and compassion for others going through their own cancer journeys. Amber brings a lot to the board with her experience and heart to relate with our VIPs and to help ensure they are taken care of during their VIP experience.